Horses have a way of reaching deep into your soul and assisting in creating personal change. Whether you are a seasoned horse person or have never seen one up close the benefits of Equine Gestalt Coaching are long lasting and far reaching.
No horse experience is necessary.
All sessions are graded for the comfort level and safety of the client. Trotting Forward utilizes handlers for personal and group sessions. Sessions are held outside, dress appropriately for weather. Closed toed shoes are required.
Contact Lisa, using the form at the bottom of this page, for a free 20 minute consultation about how the horses and I can assist you.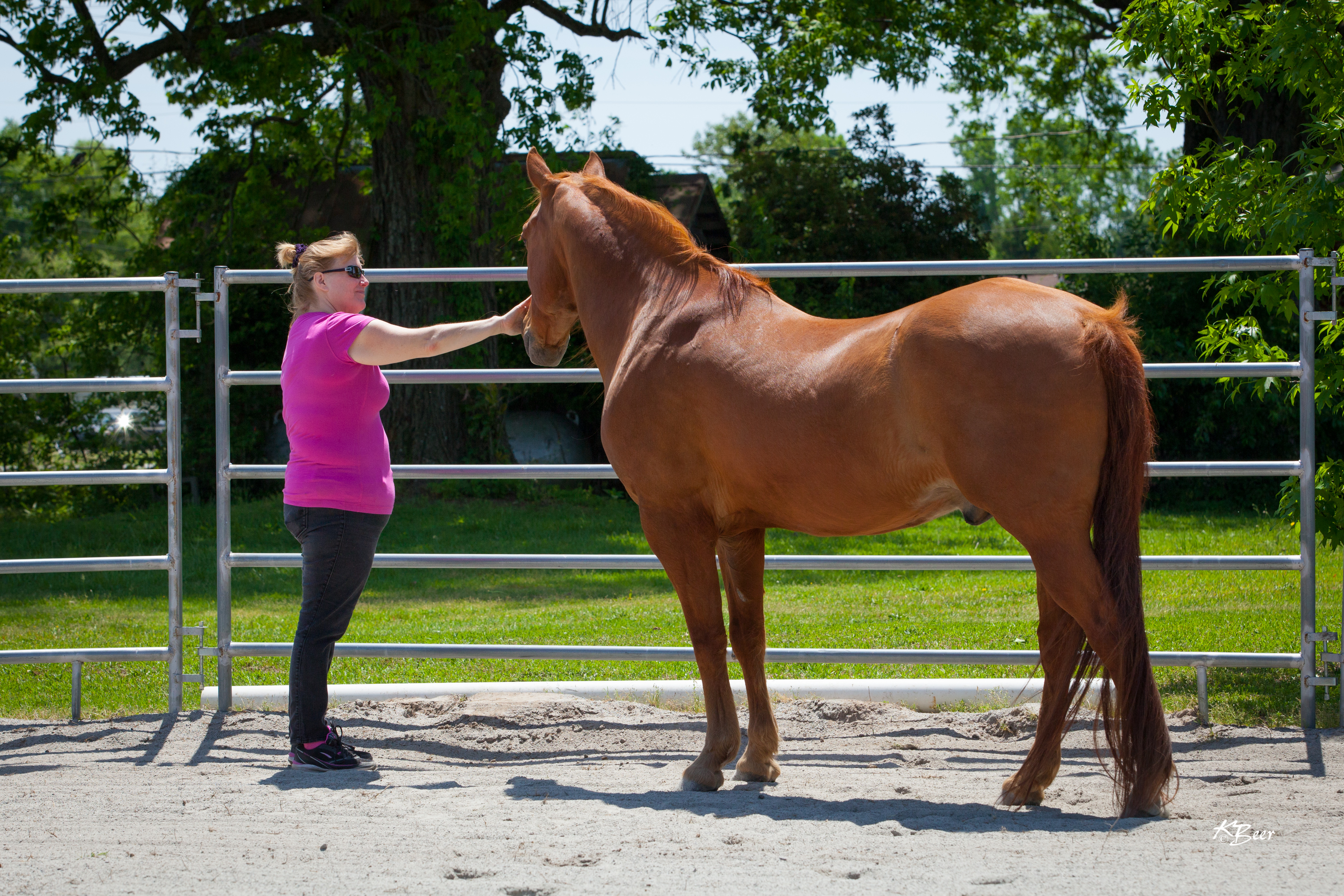 Personal wellness sessions are designed to assist the client in healing personal trauma, encouraging personal growth, and moving through whatever roadblocks life has put in front of you.
Mother-daughter relationships are complex and diverse. As a mother to three daughters I understand those complexities. It is my wish to assist others navigate the hurdles and create a long lasting and understanding relationships.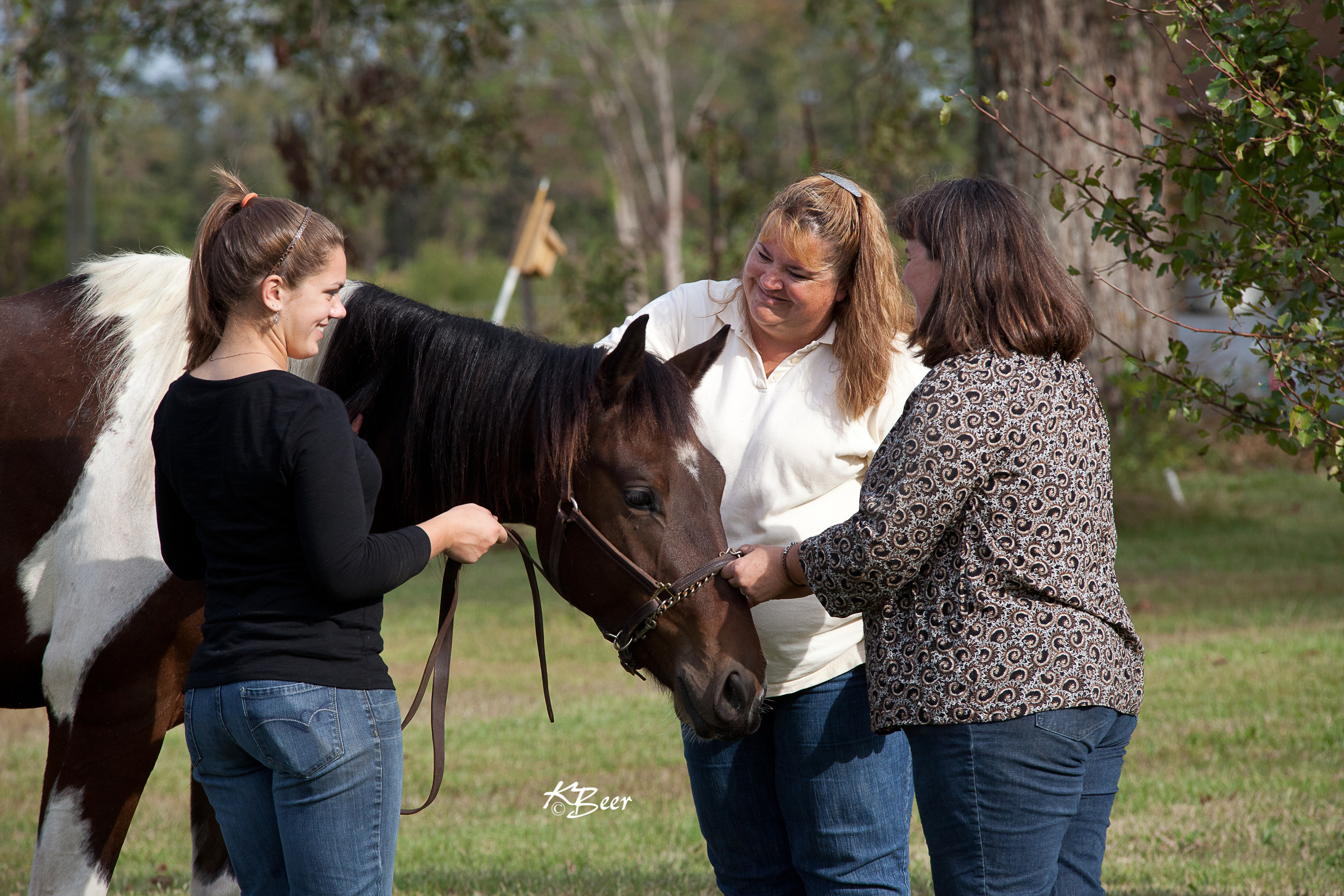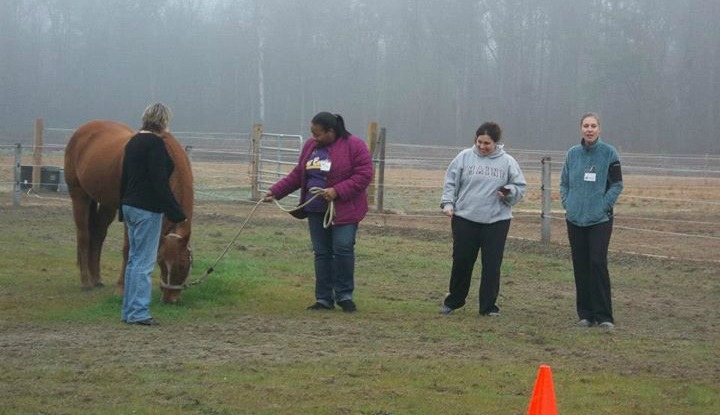 Trotting Forward can accommodate church groups, women's groups, and corporations with a day or weekend retreat focusing on connections, team building, and personal growth. Contact us to discuss your needs.
Throughout the year we also schedule themed workshops open to anyone.
The younger generation has always held a warm spot in our hearts. Growing up can be tough, filled troubling times, difficult decisions, and trauma. Often, the only "person" able to reach a child's deepest thoughts is a horse. We can accommodate the specific needs of your child or youth group.