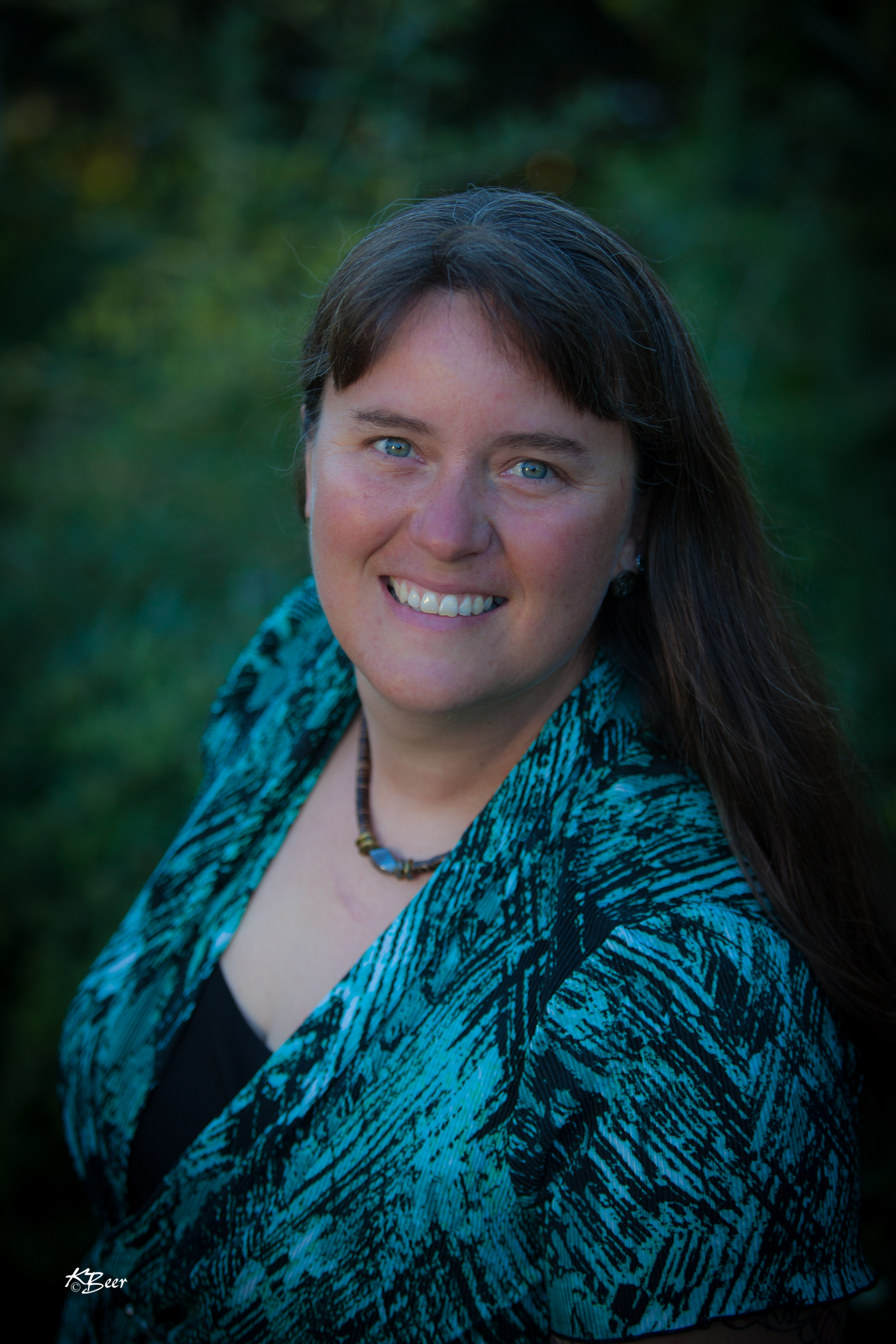 When I try to pin point where my journey to Trotting Forward began I realize that there is always a time that precedes that point in my life.  One piece of life cannot happen without something happening before it.  Like a bunny trail each decision you make leads you down a different path.  A simple event can change your entire future.
   What I did realize is that I would not be the person I am today without all of those life experiences.  All of the good and bad things that I have been through make me who I am.  That if I had made just one different decision or taken one step in another direction I may not be here in this space now.
   The one constant that has remained the same is that there has always been a special horse in my life.  Shaad shared 26 years of his life with me and before him there was Roy Roger's Trigger or Gene Autry's Champion among others.
   It was the horses that led me to find Melisa Pearce and the Touched By A Horse Certification Program(TM) and be certified as an EGCM Practicioner.  My desire to become a Life Coach is a direct result of finding myself through this program.
   It has always been my desire to share the way of the horse with others– first as a riding instructor, then an equine veterinary technician and now as an Equine Gestalt Coach.
   Learn more about Shaad and our story by clicking the heart.